Toyota is a renowned car figure in India; Toyota Kirloskar Motor stated that it aims to strengthen its used vehicle outlet to an impressive figure of 65 which is scheduled for the present financial year. The deadline for the proposal is latter period of 2013.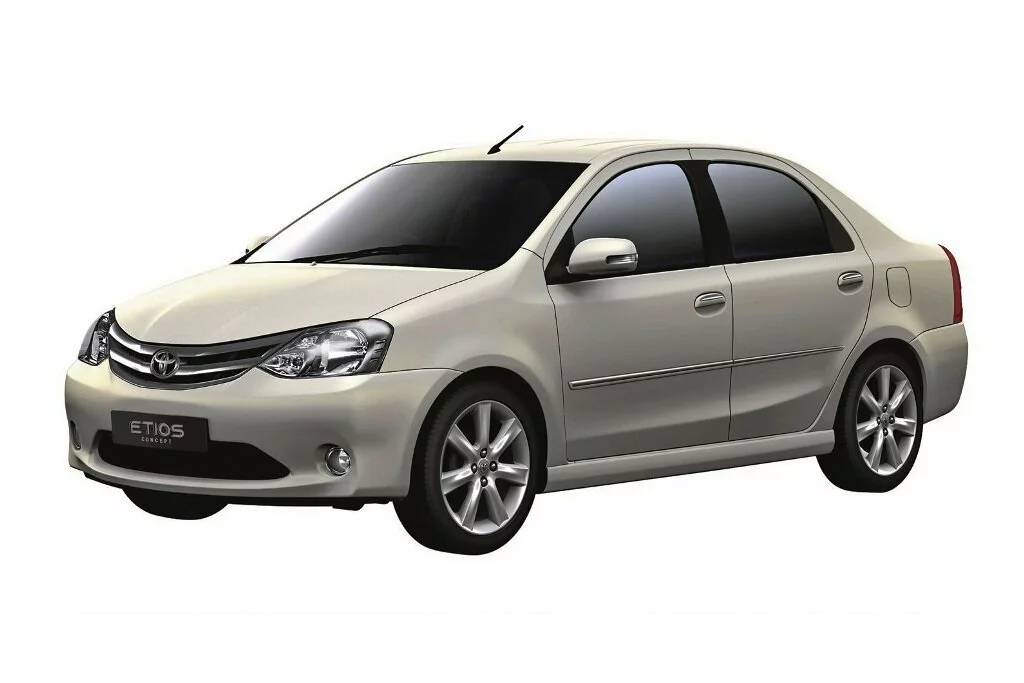 A top company official of Toyota Kirloskar Motor announced that the used car enterprise has resulted in optimum consumer satisfaction. The used vehicle market is increasing at a swift pace, and this is an attractive measure to garner fresh customers and retain frequent Toyota visitors. The used vehicle outlet is called U Trust and an interesting point to note is this is the 50th outlet. Used cars will be offered with exciting and beneficial warranty services.
The used vehicle business is expanding in India, and this would be highly beneficial to those who desire cars of lower rates. Toyota cars are immensely popular in India; the company has launched cars in sedan and luxury segments. Some of the popular Toyota cars are Corolla, Etios, Lexus, Fortuner and so on. These cars are built with professional and sophisticated exteriors, roomy interiors, efficient engines and world class safety features.
This is a profitable move by Toyota to establish a used car business, which would be highly beneficial to expand its business portfolio and gather higher profit outcomes. The used car business would benefit the company to a larger extent during the present downslide in car economy caused by unavoidable scenarios such as depreciating rupee value, high interest and inflation rates, and exorbitant fuel prices.
Most people prefer to sell their old cars to purchase new ones; the vehicle movement with second hand cars is higher. This would benefit the buyer and seller, where the buyer can make attractive profits and seller can buy cars at lower rates compared to brand new cars. The used car business will meet the demands of those who desire posh cars with all the required features at lower rates. The car buying power in India has increased to new levels; Toyota has strategized its business expansion plans effectively where people who are ardent Toyota fans can chose between brand new and used cars.
Corolla, Innova, Fortuner and so on have contributed heaps of profits to Toyota, second hand car business with these models will thrill the public to new levels. Toyota Innova together with Honda City is known to be biggest sellers in the second hand car market.
These second hand cars will benefit millions of Indians, since most people have to commute long distances to work on a daily basis. Most people do not have the resources to purchase brand new cars, and there cannot be a more worthy option than second hand cars with equally powerful luxury elements. With the expansion of this business, the consumer satisfaction levels will increase where every second person will possess lavish cars and the vehicular traffic figures will increase rapidly. It would be interesting to observe if Toyota Kirloskar Motor can reach its desired figure of 60 outlets in the near future.
Tagged: Toyota Kirloskar Motor