Toyota is a world renowned auto firm, and was first established in August 1937. Years down the line the company has still managed to churn victorious results, in 2012, it was branded the biggest auto figure in the world, and in the year 2011, Toyota held the third most powerful auto industry spot, and was overshadowed by Volkswagen and General Motors.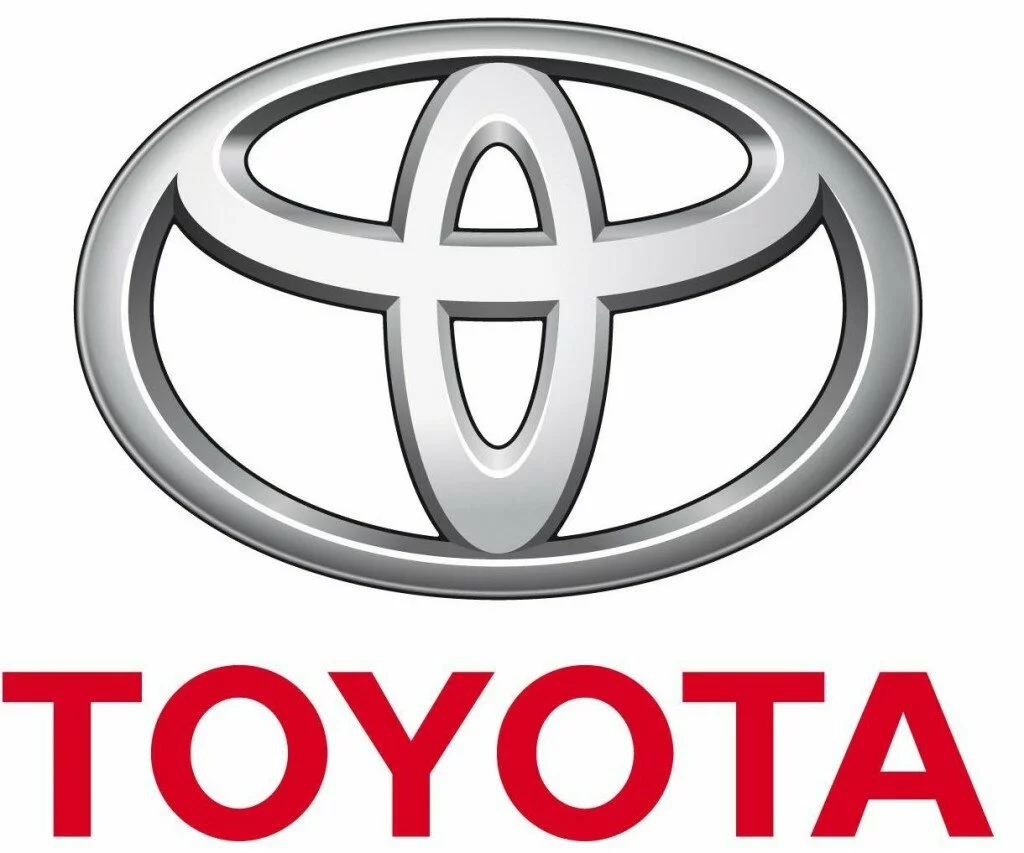 The year 2013 has also generated some impressive fortunes for the company, during the initial 9 months of this year; the overall global sale output of Toyota was around 7.412 million pieces. Its arch rivals Volkswagen and General Motors released 7 and 7.25 million products respectively.
The market share value of the company has risen to a significant figure of 37%, General Motors is not too far behind at 28%, and with Volkswagen the increase is just 10%. Toyota's strongest auto market is China, but the situation at present is unfavorable due to political forces which date back to the historical disputes between China and Japan. Toyota's sale portfolio in Chinese markets from July-September was 220,000 volumes which is an 11% increase. General Motors released 745,026 volumes which is a 12% increase and Volkswagen rolled out 800,000 products.
Toyota's fierce competitors in the auto segment are Volkswagen and General Motors. There is an element of worry centered on Toyota to obtain robust auto position in Chinese markets. Volkswagen and General Motors have pierced through admirable profits in Chinese markets. Toyota for this year is aiming for whooping product flow targets of 900,000 pieces for Chinese markets. Volkswagen and General Motors are aiming at 3.2 and 3 million models for this year.
Toyota besides manufactured posh, comfortable and efficient cars, has foreseen the prospects of futuristic inventions. The company is a ruler in hybrid vehicle segment. One of its supreme hybrid creations is the Prius Hybrid, and the demand for this car is sky high because of the steep increase in gasoline costs. Hybrid cars are recognized for their marvelous eco-friendly properties, and the carbon-dioxide emission levels are notches lesser than regular cars.
Those who are inspired with the latest technology advancements in the form of hybrid models. By 2015, the company aims to display fifteen revamped for fresh models.
The Prius is equipped with powerful 650 watt electric motor and 1.8 liter petrol mill, the engine outputs released from both engines is around 100kw. The petrol engine is built with 2ZR FXE technology and churns 73 kw and 142Nm. The hybrid technology used is called hybrid synergy drive technique, where there are three drive modes such as electric vehicle, eco and power.
Prius is not just a high tech piece but also an exotic sedan product, the car delivers superb mileage figures that extend to around 35%. The Prius interiors complements its king life exterior image and is splashed with a world class audio devise with eight speakers, CD player and radio turner. Another interesting technical gadget is the lower windshield glass which displays information of speed and hybrid indicator.
Toyota is a grand package indeed, and has any and everything to offer from hatchbacks like Etios Liva, Corolla sedan, Fortuner SUV and Prius hybrid.
Tagged: Toyota Cars India, Toyota India