A new Managing Director has been appointed by Toyota Kirloskar Motor Ltd; Naomi Ishii will now replace the present head Hiroshi Nakagawa. Naomi Ishii is now vested with the Managing Director responsibility, and his formal duties as Managing Director will be announced on the 6th of January in 2014. Hiroshi Nakagawa will shift his base to his home soil Japan.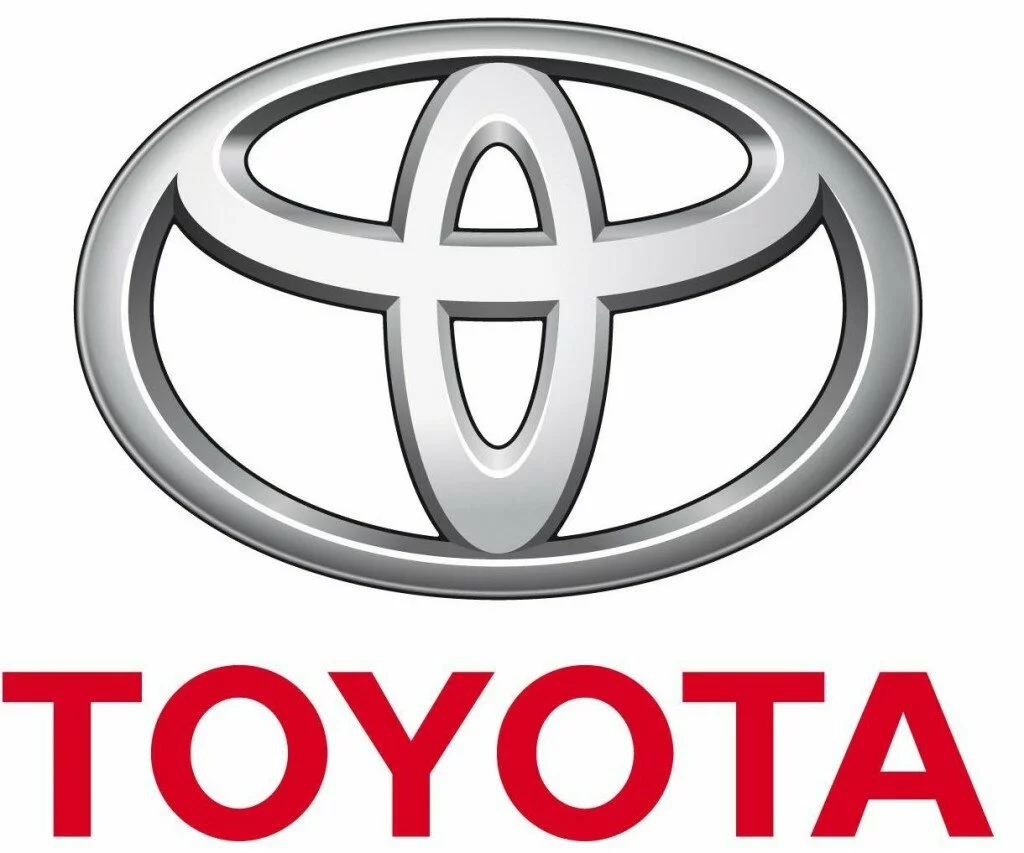 Toyota Motor Corporation the parent Japanese firm has had Naomi Ishii for twenty years. He has played an integral role in Business Planning and Human Resource department, and at present Naomi supervises the Product and Business planning sector. Naomi Ishii had incorporated various smart moves to elevate the profit status of the company, he has engaged in various inventive and novel business plans. He has undertaken several business planning structures which has changed the outlook of the firm. He utilized his smart business tactics to improve the export scenario, minimizing environmental dangers, and the formation of overseas management unit.
Besides Toyota Ishii has been a part of many multinational biggies like Mitsubishi, Volkswagen, CISCO, Microsoft, UTC, Boeing and Johnson and Johnson. His vast industrial exposure has enabled him to imbibe the tedious workings of various industries; Ishii has also learned the most crucial aspect of industrial operations which is to monitor competition levels within a large business circle. Ishii has gone through the business grille and has imbibed all the pieces of his enterprise journey and incorporated it into Toyota Motor Corp, thus enabling him to climb on top of the corporate ladder.
The former Chief Executive and Managing Director of Toyota Kirloskar Motor was Hiroshi Nakagawa. He too has adopted smart business moves; Toyota Kirloskar Motor under his tenure has gone through series of new innovations. The domestic market sales shot up; there were a range of new launches. He was the brain behind improving the brand image of Liva and Etios. Nakagawa was firm with his aim to elevate the profit structure of Indian car segment. Apart from Toyota Volkswagen has also introduced a new management system.
The Indian car market at present is fighting the consequences of recession, caused by weakening of Indian currency against the dollar. The past few months of witnessed constant depreciation and appreciation of Indian rupee against dollar, now the strain is not too adequate, but the market scenario is not totally out of the soup. The buying power for cars in Indian domestic segment has dipped, caused by the effects of recession like increase in inflationary rates. The Government has now announced of its aim to curb inflation to around 7% by March 2014.
This is indeed a crucial period for Toyota and other auto manufacturers to adopt smart employment shuffling and business moves. Naomi Ishii is pretty well verse with business operations, and his appointment by Toyota Kirloskar Motor to lead the Managing Director role is a good move. He has gone through the grille and has tided through challenging times; his twenty year experience will be an asset to the company.
The year 2014 holds promises for auto firms, because the inflationary rates might reduce, and the buying capacity will increase to a certain level.
Tagged: Toyota Cars India, Toyota India