The car market has grown rapidly in South America and Asia, Toyota Motors, an esteemed auto maker is keen to target emerging segments, and its goals for the future are, to manufacture models for emerging segments and to focus on local components to build models in order to avoid heavy excise duties.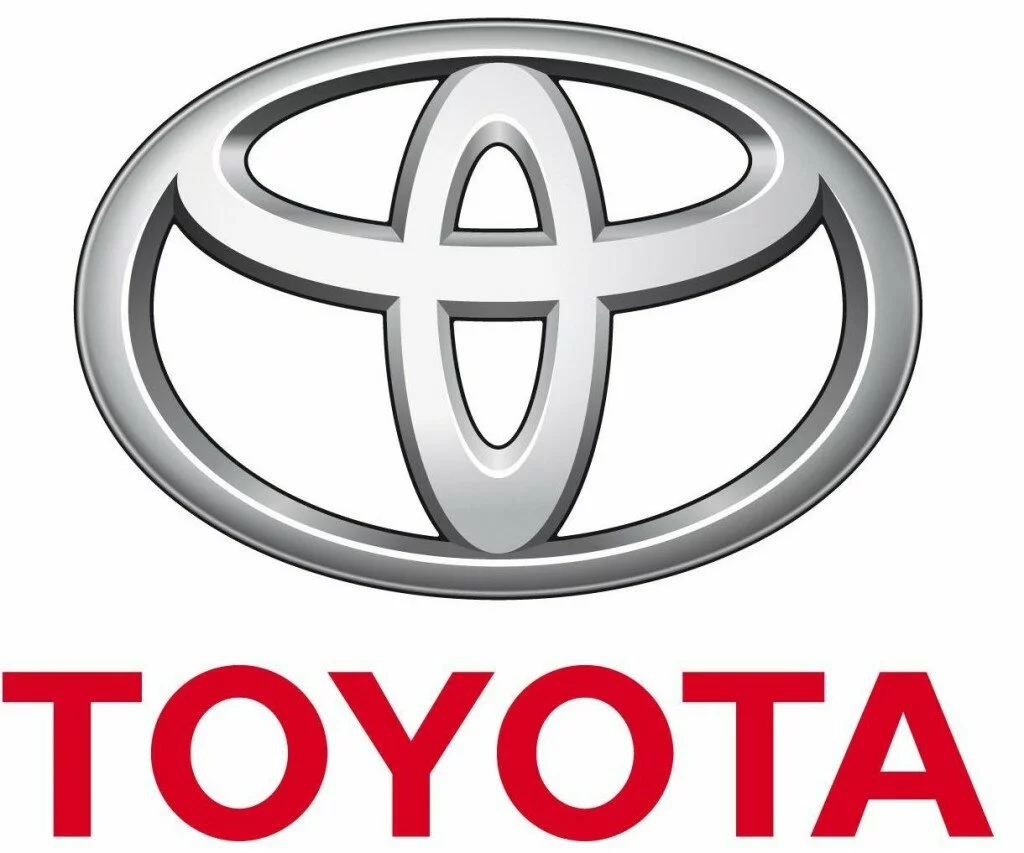 Toyota visions effective flow of products in emerging economy nations, and is keen to record 50 percent profits of the overall vehicles sold in developing countries by the year 2015. In 2011, developing nations contributed 45% of total profits, and in the year 2008, the figure was 35%. From the graph it is pretty evident that Toyota is keen to elevate its sale portfolio in developing markets.
By the year 2015, Toyota is keen to roll out 8 new sub compact cars, particularly for emerging economies. The company has launched its efficient and trendy Etios model for robust Indian and Brazilian markets. Toyota is keen to manufacture a (MUV) Multipurpose vehicle to narrow the void between reasonable and costly pieces of Etios and Corolla respectively.
For Chinese markets, the company is keen to partner with a couple of auto builders to construct fresh hybrids. China is a strong sale target for Toyota; over twenty million pieces are released in Chinese markets on a yearly basis. The Chinese car economy is pretty dynamic, to an extent that the pollution level in the country has increased to a massive extent. To combat this issue, the Chinese Government is keen to push hybrid and electric car technology. By the year 2020, China foresees to witness five million hybrid and electric vehicles.
Toyota cars are desired by millions around the world, the Camry and Corolla are not only draped in grand luxury, but are also super efficient, and the best part is the maintenance levels are minimal. Hence there is no better feeling than owning a posh car which can be driven for kilometers and maintenance levels are admirably low. The secret behind Toyota's healthy magnificent sale network is now revealed.
Toyota is keen to increase its localization output, which is a practical approach taking into account, the steep depreciation of Yen against the dollar. Governments all over the globe prefer auto firms to emphasize on domestic markets to foster growth and create elevate the employment network. Also vehicles brought in from overseas markets, impose heavy excise rates. Toyota enjoys impressive market shares in developing nations, and over three million vehicles are built in South American and Asian markets, excluding Japan.
Moreover Toyota is working on increasing its localization output; the company manufactured its 4th auto unit, with massive $340 million investment. The set up of this factory increased the company's annual production capacity to about 180,000 and the Etios Valco model was built here.
In Feb 2013, Toyota established a new unit for Indian markets, and this witnessed a 50% growth with 310,000 vehicles sold. The company invested $100 million to build this unit for Innova and Etios models and is also eager to expand its Thailand base to around 1.2 million pieces five years from now.
Toyota's strong growth curve in South American and Asian markets has enabled it to record strong growths even under the impactful recession period.
Tagged: Toyota Cars India, Toyota India