Naomi Ishii is Toyota's new managing director of Toyota Kirloskar Motor, he has been conferred a highly acclaimed role at the challenging period. The country had to face the consequences of adverse impacts of recession in the past few years. Naomi aims to push sales of mid size and compact vehicles in the country.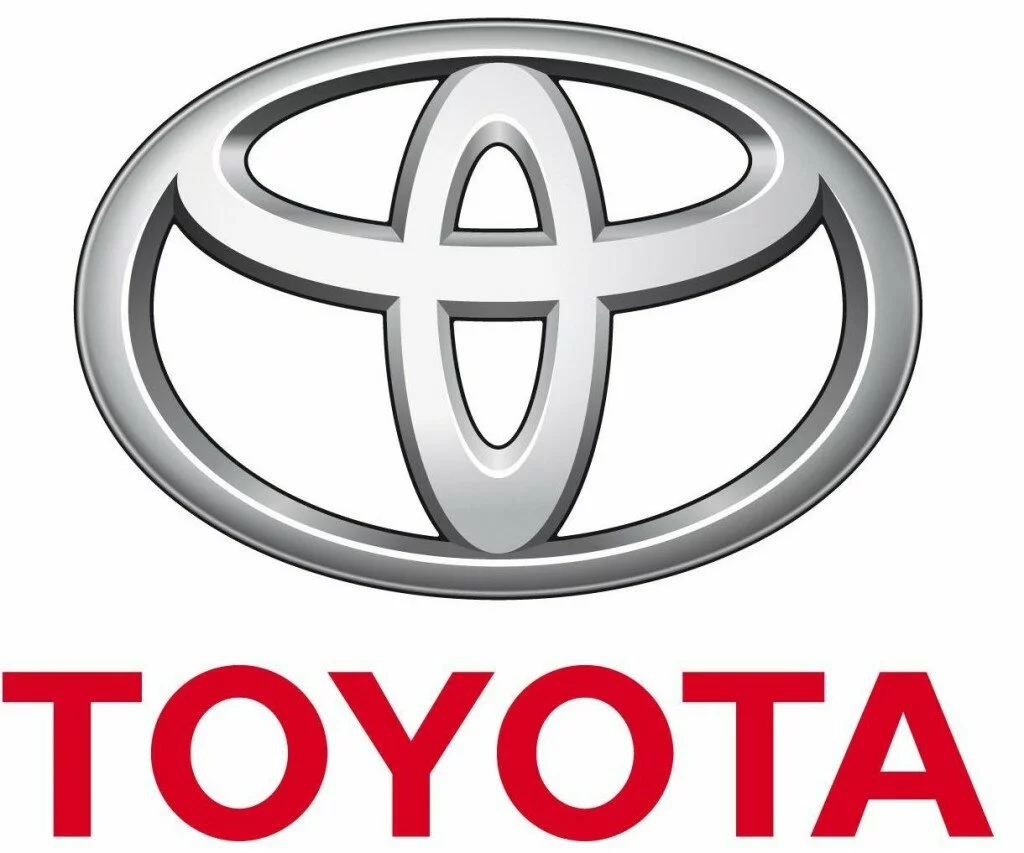 Toyota is a well established brand in India, and there is a successful model in every segment with launch of Etios Liva hatchback, Innova multi purpose vehicle and Fortuner SUV. There are however not many buyers for Etios sedan and Liva hatchback, and the sale structure of Corolla sedan has remained stagnant, and the market value of the car is heading towards a downturn. The company is geared to launch the new Corolla Altis in May 2014, filled with better features and style statement. Booking for the car have begun, those keen can book their cars now and grab the earliest piece.
The car market in India is on a slow revival period caused by harsh macro-economic scenario in the country. The current sale output is among the lowest in years. The movement of vehicles in present fiscal period, which falls on end of March, is expected to be slow. The competition has become severe, and auto firms are rolling out attractive discount packages, to gather sufficient buyers. The buying power for cars has reduced considerably caused by adverse recession, and has led to increase in commodity and fuel rates. To create a massive sale punch in sales auto companies are upgrading models and also bringing in new pieces.
Toyota has introduced new facelift launches of Liva and Etios, but it did not aid in impressive sale movement. Ishii to a media representative in India said that he is aiming at 2020 to achieve remarkable sale milestones. Ishii is a young veteran, at 48 he is among the youngest managing directors of the most established auto firm in the globe.
Ishii first project was Qualis a total utility vehicle, and became a grand success in the country. He launched the Scion brand in US and Lexus model in Europe, before taking on his role as managing director in India, he was the head of strategy team and his task was to formulate various car designs, and build a portfolio on new launches from now till 2020. Ishii's key goal of managing director in India is to improve the sale flow on Etios Liva and Etios and to achieve this he plans to emphasize on localization in order to minimize costs. He also aims to formulate a framework on new products and bring back the lost luster. Although his thoughts are drifting towards future launches, Ishii is hell bent on viewing present outcomes.
When the executive vice president for emerging markets Toyota Yasumori Ihara questioned Ishii on his goal as managing director in India, he replied, saying that he is not too keen to reveal his strategies before analyzing the market situation in the country. He is determined to study growth prospects in the country and then strategize his plans for the company.
Naomi Ishii has held significant roles with Toyota and has earned admirable leadership skills at young age. His vast constructional and leadership skills help Toyota Kirloskar Motor become a leader in its segment.
Tagged: Toyota Cars