Toyota has been rated as the highest value automobile brand; its value image has surpassed top quality brands of Volkswagen and BMW. The survey was provided by Consultancy Brand Finance. In the past year Toyota's brand image has risen by 34%, and at present its revenue is about $34.9 billion.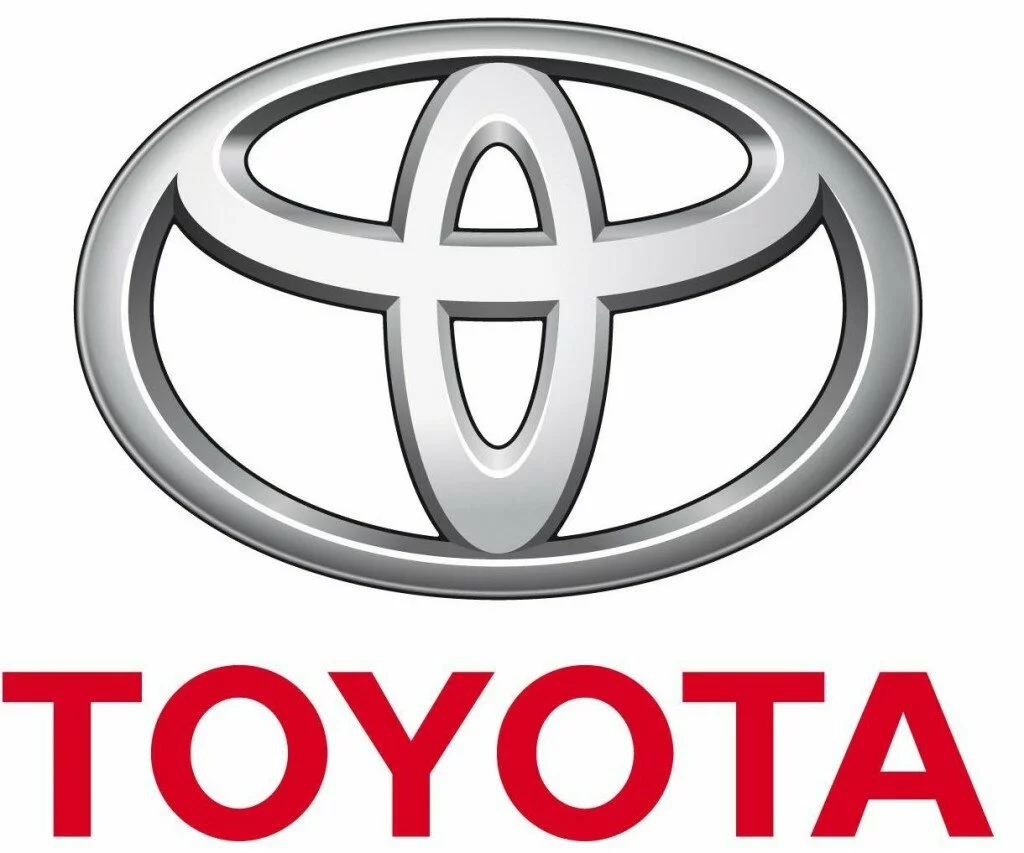 BMW is a top notch brand all over the world, and its value rating is tenfold lesser than Toyota at 25%, and its overall revenue is $29.9 billion. The lower three brands are Nissan, Honda and Mercedes Benz. Toyota has managed to retain its high-end brand position despite the constraint in sales caused by adverse impacts of recession. Highly established brands like Mahindra, Tata Motors, and Fiat has slumped by 24%, 36% and 10% respectively. Another reputed top 100 brand which lost its sheen is the Indian based firm Hero, US based company General Motors and Cadillac.
Toyota has been in the quality brand lead for long, but there were concerns with its Prius hybrid car. There were several recalls associated with Prius with as high as 1.9 million recalls. An acclaimed analyst stated that Toyota has to face challenges in the past years, in spite of its robust brand image, but the firm has managed to face the potholes of weakened economy. The fact that Toyota continues to stand tall amidst environmental turmoil's and recalls, is a reflection of the resilience power of the company.
The chief executive of Brand Finance David Haigh commented that auto industry has witnessed favorable results in the past year, despite economic hurdles and the demand for vehicles has risen in Asia and US. Haigh went on to say the quality of the fifty most appreciated brand increased to $ 55 billion from the earlier estimated figure of $36billion, and the net margins are the highest in 10 years. The growth in market volume of highly acclaimed industries is the combination of mergers and joint partnerships, and the merge of many industries has created a homogenous effect. An optimum brand value is essential in bringing about optimum consumer satisfaction levels in neat future. A reputed brand image would not only benefit high-end companies like Lamborghini, Porsche and Ferrari, but also other small scale manufacturers.
Toyota is a legendary auto brand since its inception in 1937; it has brought in quality models. The company has introduced classy models in every sector, and Corolla is one of its most appreciated sedan models. The new Corolla will launch in India in May 2014, and bookings for the car have commenced. Those who are enthusiastic to buy the new Corolla can book their vehicle now and grab the earliest piece. Another interesting launch to look forward to in India is Etios Liva Cross, a Cross version of Liva hatch. Toyota's Fortuner SUV, is a stunningly grand piece that moves with potent turbo engine that makes it an ideal model to transport army personals, and also draped with bullet proof material.
Despite the global economic meltdown the brand image of Toyota is unmatched, and is among the first to pierce through cutting-edge eco friendly models like Camry and Prius hybrids. It will be interesting to learn of the company's future roadmap.
Tagged: Toyota Cars India