There has been turmoil in Toyota Kirloskar Motor for the past few days; workers have been on a protest rampage for salary hikes. The company has withdrawn its good conduct undertaking and normal production operations will commence tomorrow.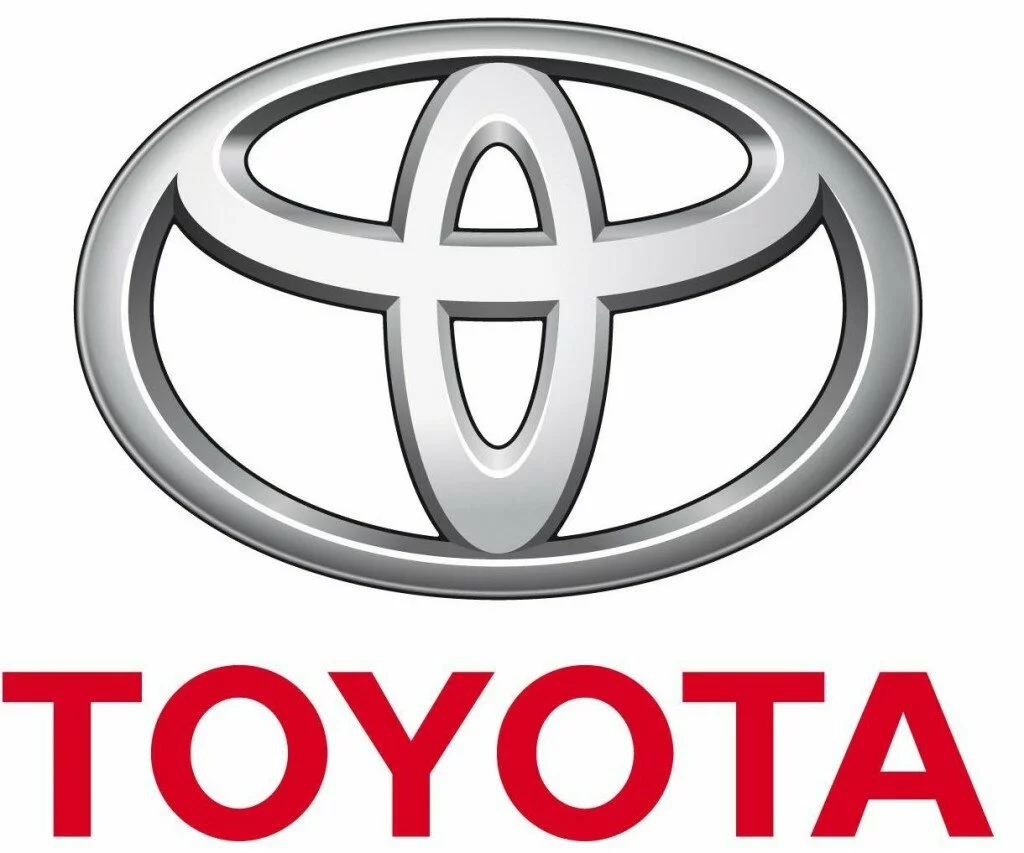 Even after a prolonged strike workers are still fighting for what they desire, and are reluctant to return to work, at the company's established twin plant unit on the outskirts of Bangalore. Toyota Kirloskar Motor is a well established division of Toyota Motor Corp, on a yearly basis the company rolls out 310,000 products, and few of them are Prius hybrid, Corolla and Camry.
Workers have been on a strike for eight long days, and the reason being pay and many other concerns. Toyota is a huge establishment in India and as mentioned earlier produced some of the best models. The turmoil will soon be over the situation will revert back to normal as stated by a company spokesperson.
The car market in India has not been too favorable over the past couple of years; the key player is the steep decline in rupee value against the dollar. Fuel and commodity prices have increased to about two fold from the earlier rates. All these factors have lowered the potential to sell the desired amount of vehicles. There has been commotion over pay issues for a year, and Toyota has coined a term for the dispute, called ''industrial tribunal for adjunction''.
Workers apart from strikes have found other means to put forth their concerns, and on some days return to work late. During the period of turmoil, workers and those in charge of the engineering and business sector of the company could not achieve their desired production target, and the output was reduced to half the capacity.
There are about 6,400 workers employed out of which 4,200 of them are permanent employees and 4,200 are on contract basis. The situation at Toyota Kirloskar Motor was chaotic, to an extent that it brought the attention of state government, who gave firm commands than workers and high-end employees have to resume work at the earliest. Employees should regain their complete state of normalcy and another strike event should not occur.
Wage issues are the primary reason for the prolonged strikes, Toyota at the moment has offered to pay Rs 3,000 and the workers are asking for Rs 4,000. Auto firms in India are going through a turbulent sale phase, for two years in a row.
The past few days have been disturbing for Toyota Kirloskar Motor, it is a challenging task to bear with enormous protests. The main spoiler is the weak macro-economic conditions of India. The State Government has intervened on the matter, and the situation will return to a state of normalcy again.
There is some exciting news for Toyota buffs in India; there are a couple of amazing launches to look forward to which are new Corolla Altis and Etios Cross.
Tagged: Toyota Cars