Japanese carmaker Toyota has tied up with BMW to source diesel engines for its cars. This partnership has helped Toyota develop a new engine for its 2014 Verso model which will be powerful and fuel efficient.  Both BMW and Toyota have also made a partnership to develop a sports car platform which can be shared by both carmakers to develop varied models. This engine will be used by Toyota on several of its new models. This new 1.6 liter diesel engine will have powerful output of 110 bhp and maximum torque of 270 Nm. While Toyota has used the engine for Verso 2014, BMW has used it for its Mini Countryman range of cars which is also suitable for transverse mounting.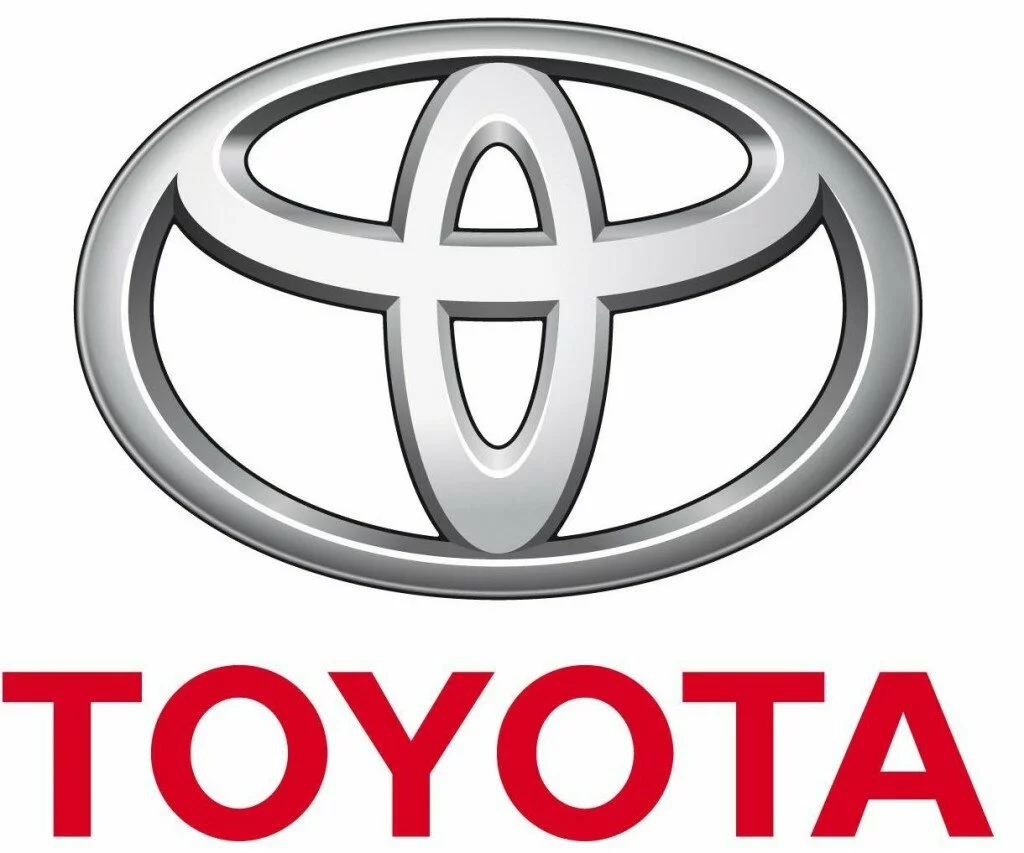 The partnership will also develop and source a 2.0 liter petrol engine which will again be used by both car makers. Toyota will use a family of transverse diesel engines which will be developed as a combined effort of both firm's engineers at Belgium. Since Toyota is planning to expand into new markets wherein diesel is engines are more preferable due to rising price of petrol it is keen on developing products which will have reliable engines therefore it set up this partnership. The association with BMW has saved Toyota the expense of setting up a separate production unit for making these diesel engines and it is able to create a line of reliable diesel engines for its new range of passenger cars which will be sold across Europe and Asia.
While announcing formation of this partnership which will also make engines for sports car, Toyota's Research Director stated that sales of  Toyota's GT 86 sports car has been very dull and Toyota realizes that to build a better variant a powerful engine is critical. But Toyota is undecided on developing another car in this category as demand for sports cars in existing markets are not as exciting as demand for regular passenger cars. In Indian markets Toyota uses 1.4 liter diesel engine for all its models like Etios, Corolla and also Etios Liva while Camry is being offered with petrol engine only. Since Toyota has replaced this engine on its recently introduced Verso model the car is selling more numbers therefore it is expected that Toyota will introduce this engine in existing models in India.
The new diesel engine introduced by Toyota in seven seater Verso multi-utility car has worked wonders for this car's sales. This engine is quite powerful and provides right kind of pickup and cruising ability on mountain region and plain roads. Even though Toyota's strength has been in developing hybrid cars their high entry cost brings down their sale-ability in Europe and Asian markets.  Therefore with diesel engines Toyota will be able to more numbers of Verso minivan amounting to 25000 units per annum since the low cost engine will also bring down car's base price. In view of the advantages enjoyed by Toyota in introduction of this engine in Verso, auto enthusiasts suspect that both partners BMW and Toyota may drop the idea of developing a sports-car jointly and will continue this association to share technology and components.
Tagged: Toyota Cars