Japanese carmaker Toyota Motors has announced closure of all its manufacturing units in Venezuela since the nation is going through a financial crisis and sales have fallen by nearly 87 percent and its economy is also facing a crisis of hard currency. Toyota has suspended production from February 13th 2014 as it faced long delays in receiving custom clearances for its spares parts imported from Japan. These unnecessary delays have led to production delays too therefore they are unable to meet delivery dates of their customers. During 2013 passenger car sales have fallen drastically to 722 units in Venezuela as per recent report by Caracas's automotive chamber of commerce. In a recent declaration to members of Australian press Toyota declared that it will stop production and cannot give a definite date for resume operations.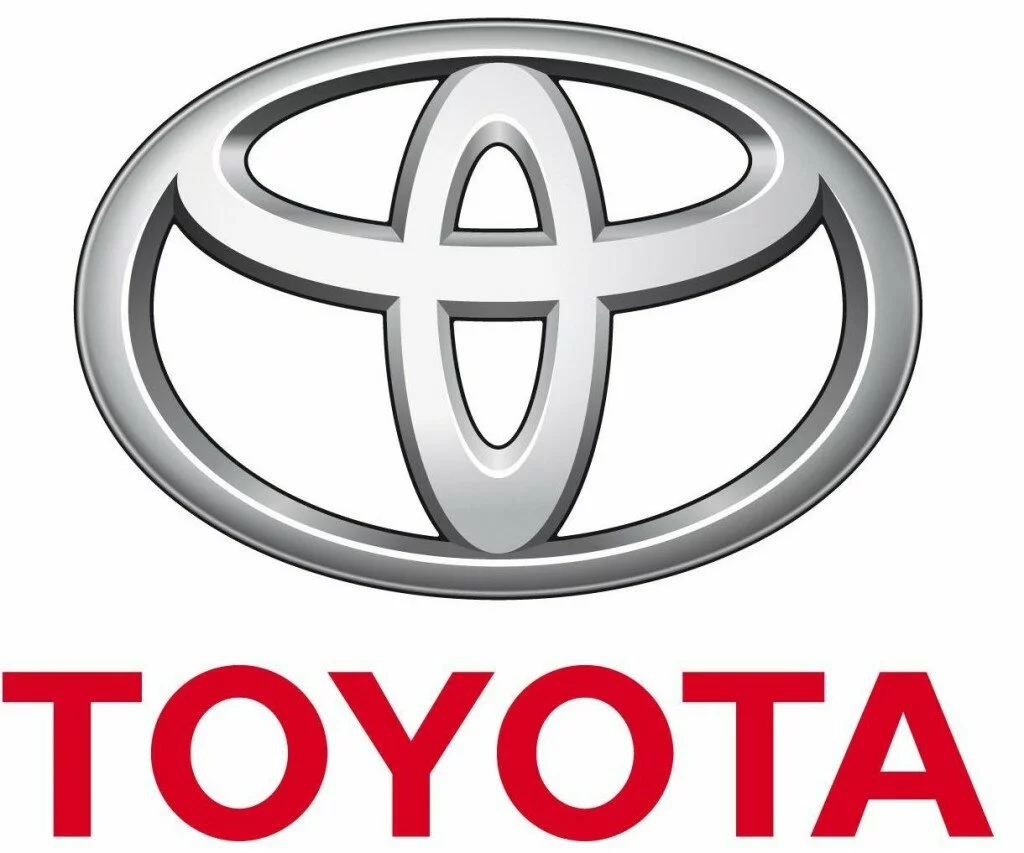 The carmaker is following example of Ford and other carmakers that have all shut down operations in Venezuela within past year which has resulted in loss of jobs for thousands of factory workers. Without holding any one directly responsible for the decision its executives stated that lack of US dollars in Venezuela has made it impossible for international carmakers to pay their suppliers. The foreign exchange system is totally paralyzed and government is not allowing imports of essentials leave alone automobile spares making production even for a large brand like Toyota difficult. During whole of January 2014 Toyota has sold 225 units while Ford sold only two cars in Venezuela. Shortage of foreign currency has led to shortage of essentials like milk and annual inflation is rising at a rapid pace of 56 percent.
Exit of Toyota from Venezuela will lead to complete shutdown of automobile manufacturing in the nation Toyota was among last producers with Ford. Continuing production for automobiles and exporting them from Venezuela is an impossible proposition under current circumstances since foreign currency situation makes it an expensive place to carry out day to day operations too. The government has set up a new legislation to combat inflation by regulating prices of new and used cars. This law will enable government to set up a ceiling for  car prices wherein prices of used cars will be similar to new cars and will also provide licenses to individuals who can import vehicles by opening an account in foreign currency at a local bank.
Before Toyota several other car manufacturers have closed their production units in Venezuela and left due to similar issues which not only led to loss of jobs but also brought to the fore difficulty of doing business in the country by foreign private firms.  Now Venezuela's reputation is at stake as Toyota too is moving out stating difficulty of doing business in the country which will lead to closure of ancillary units too and further loss of jobs in the nation. This situation is aggravated as government is controlling supply of foreign currency and has affected supply adversely. The Venezuelan market for passenger cars is dull and every month sales are falling leading to slowdown in production by manufacturers.
Tagged: Toyota Cars India