Toyota India has some exciting new launches, like new Corolla and next gen Fortuner and Innova. Fortuner and Innova are among Toyota's most desirable models. The design structure of the new models is based on fresh (TNGA) Toyota New Global Architecture platform, as stated by the new managing director of Toyota Naomi Ishii. Toyota New Global Architecture sounds attention grabbing and is based on Volkswagen MQB platform.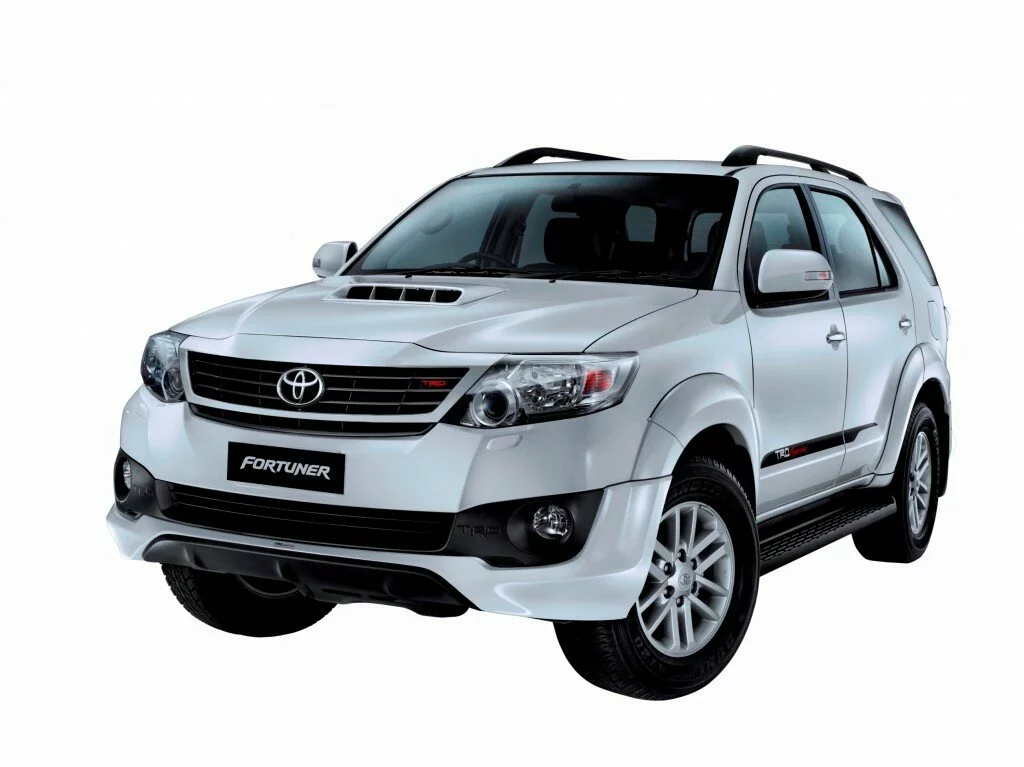 The public will be thrilled with new Fortuner and Innova models, and the best part is the cars are based on new TNGA design platform. The two models will launch sometime in 2016. Toyota is keen to expand its Etios series of vehicles with interior modifications and facelifts. The Indian car market was going through its worst sale downfall in sales caused by adverse effects of recession. Toyota had to face the consequences of global depression. Fortuner and Innova are top selling models in SUV and MPV segment. The most loaded Innova model costs Rs 14.92 lakhs. The two models are built on powerful Innovative International Multipurpose vehicle platform also used in Hilux.
Ishii also stated that he will introduce new models that have worked well with consumers. He also said that he will analyze the practicality of introducing TNGA platform into small models. Toyota is keen to work on trendy design, efficient and reasonable price strategies into its future launches. Toyota will launch the 2014 Corolla and Cross this year, and bookings for both the cars are open. So book your dream car now and grab the earliest piece.
The competition in India car market is at its peak, which is a pavement for new launches in all quarters and new modifications. The next-gen Toyota Fortuner and Innova will surely be a threat to existing and upcoming SUV and MPV vehicles. The two cars will be manufactured with a new design theme called Toyota New Global Architecture.
The next gen Innova is packed with fun and excitement, with superior drive dynamics, better and fresh exterior design, greater room in last row. There are amazing new fitments as well such as roof fitted antenna, new world class multimedia system, double blade wipers. The new Toyota will have a more powerful engine, and hence a string of arch rivals which are Nissan Evalia, Maruti Suzuki Ertiga, Chevrolet Enjoy and Mahindra Xylo.
Fortuner is one of the best SUV's to own, the next gen model will arrive in a greater package. The car will be more efficient and aerodynamic, and will have a reduced diesel turbo engine. Expect greater comfort and luxury in next gen Fortuner, the dimensions will be the same as existing car.
Fortuner sells like wild fire, about 1,500 pieces of the car is sold on a monthly basis. The car is just stunning on the whole, there are however few concerns, the brakes are not too strong, and the interior décor is impressive, but not world class and the suspension system is not very smooth. All these issues will be taken care of in next gen Fortuner.
It will be interesting to drive the next gen Innova and Fortuner will the new TNGA design theme. Honda has injected new style quotient called Exciting H Design into its new City model, and the hot topic of interest here is if Toyota's new TNGA will overpower the robust image of Exciting H Design.
Tagged: Toyota Fortuner