Japanese top carmaker Toyota Motor Corp is all set to post record profits in passenger car sales across the world of its varied models amounting to $10 billion for financial year of 2013.  However mood for sales in current year of 2014 seems to be somber as its marketing team has predicted a lean year ahead. Toyota's sales have been on an upswing since past couple of years due to improved demand within Europe and slow but steady revival of markets in United States. The firm is also Japan's most valued automobile company listed on nation's stock exchange and also among its biggest employers. After a phase of rapid growth the firm is likely to move into a phase of slow and stable growth.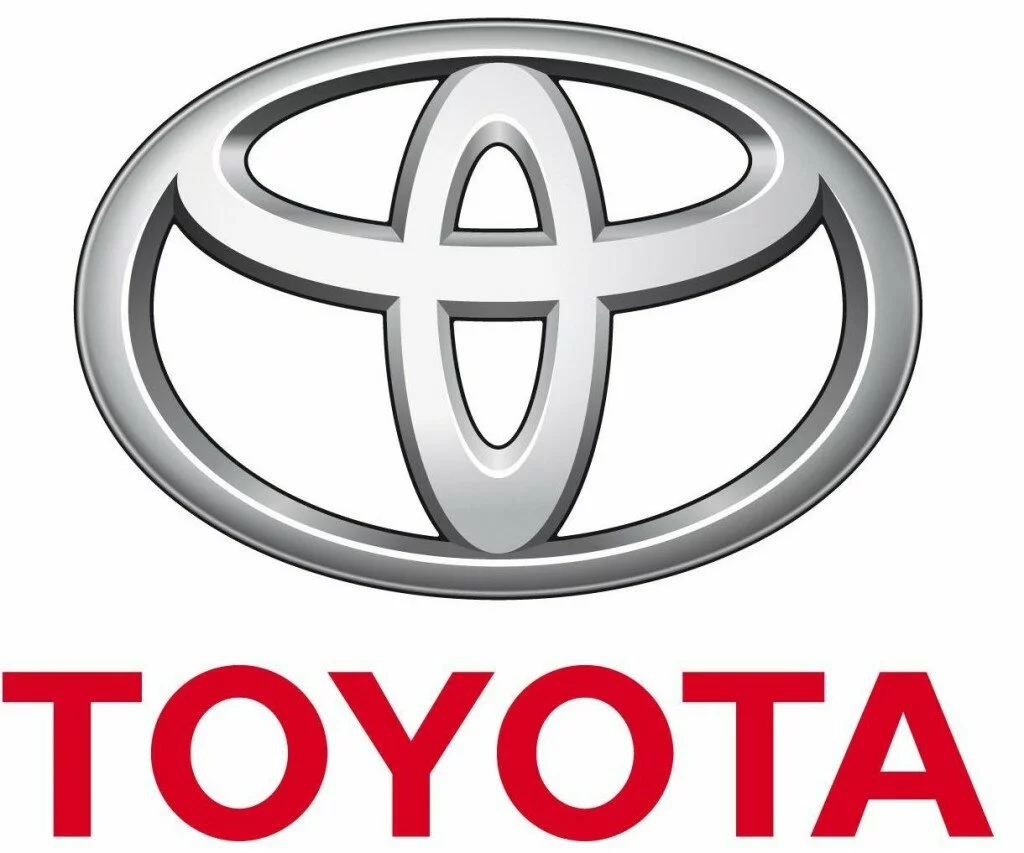 According to economists Toyota is likely to face a period of slow sales because effect of government policies to provide stimulus within manufacturing industry is slowly fading and now firms have to employ their own techniques for further improvement. This slowdown may also be due to recent increase in Japan's sales and service taxes which will increase price range of Toyota's products in markets like Thailand, China, Indonesia etc. which are very price sensitive markets. While its traditional markets like Europe and America are showing signs of recovery, the demand in emerging markets like Asia, South America and Africa are going through turmoil due to political and economic conditions therefore sales may suffer in these areas and affect firm's profitability.
However a slowdown in the carmaker's profits could also affect Japan's economic growth and is likely to be caused by recently announced recalls of Toyota's vehicles for faulty parts. A survey by market analysts has shown a contradictory view to the above which states that Toyota's operating profits will continue for fiscal year of 2014 and will amount to 15 billion pounds at a modest rate of 10 percent growth. A Tokyo based group of analysts have stated refuted this estimation and stated that even if Toyota makes profits it will be flat and will not be like previous year's growth levels as it would depend on national currency and other economic conditions.
A major reason for likely reduction in profits of Toyota in future would be due to surge in American dollar against the Yen which had make exports cheaper due to Japanese monetary policy which may not be sustainable in near future. Japan's automobile market was benefitted by fall of yen against dollar and helped bring in profits of nearly 1.6 trillion within financial year of 2013 but it remains to be seen if this legacy of growth can be carried forward. Though Toyota's management has passed on benefits of profits in the form of wage increases to employees in Japan but is not willing to follow a similar policy in production units at Thailand and India where it is facing labor issues due to compensation. The carmaker 's growth in traditional markets may slow down in forthcoming years but Toyota is likely to meet target set by Volkswagen of selling 10 million cars every year from 2018 onwards with expansion into new markets.
Tagged: Toyota Cars