Toyota Avanza launched in 2002, is a stunningly classy model, and is the chosen vehicle for most Malaysians, and is also the best selling non national car from 2005 to 2007 and has made incredible sales by selling more than 140,000 units since 2011. This car at one glance provides a sense of comfort and reliability. The car plying since 2004 has never lost its charm and has always been a favorite among customers. In Malaysia this model has gained immense popularity and has been branded the most looked upon model. The model appealed public in 2004 itself, but now with various modification and upgrade the model now looks even more stunning.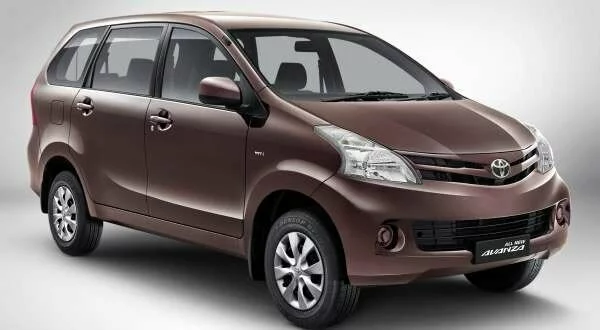 The car is fitted with a 1.5 litre variant, with two petrol engine variants. The 2012 Avanza is fitted with a 1.3L K3-VE 4-potter fitted with a 5-speed manual transmission gearbox. The 1.5L Avanza comes with 1.5E, 1.5G and 1.5S variants. The New Avanza is a 4 speed auto which provides a very comfortable and smooth drive when you shift gears. This model has been efficient for so long, hence the immense popularity. The exterior is fitted with new panels, projecting an aggressively classy demeanor.
The interiors has been upgraded to an advanced level since its launch, the interiors is designed to provide significantly abundant space to accommodate six or more people, which is a marvelous improvement over the years, and one of the factors which would gather a large crowd in the Toyota showrooms. The interiors have been royally re-designed to accommodate double-din head unit and to also ensure USB capabilities, though there is no room for iPhone 4S, the luxurious interior ambience is more than enough to provide elevated comfort. There is also abundant storage space with many cup holders throughout the cabin, which would be extremely useful on long drives, where one would want to fit many items in the car, especially eatables which can be easily stored in these cup holders. The seating arrangement, the most important comfort factor, is fitted in a tall and elevated position, with plenty of headroom providing abundant comfort, to accommodate seven passengers.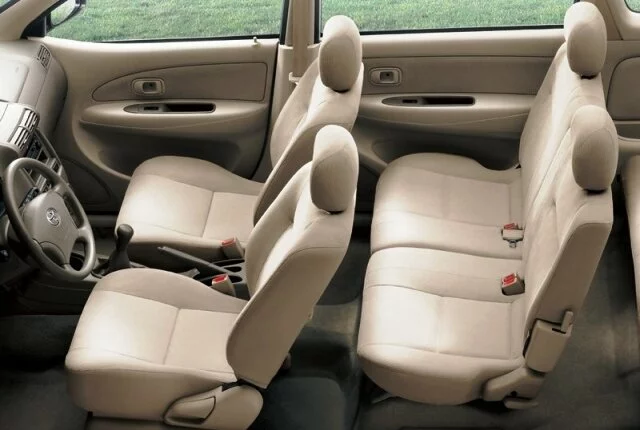 The car is fitted with a grated shifter, to enhance the luxurious ambience and there are integrated audio controls on the steering, which matches today's generation demands. The only drawback of the interiors is the engine noise disturbance which can be negated with the overpowering luxurious interiors, and an advanced audio system. The 1.5S suspension is better designed and easy to handle compared to the 2004 model which was highly prone to under steer, but nevertheless it rendered a top speed of 170kmp at 5,000rpm.
The Toyota Avanza has overall good features, and since its launch the features have been upgraded to a great extent, and today apart from the great features the model is also very reasonable, which would suit customers who are not interested in spending big bucks on a car. What is even more interesting is the reasonability with interior quality which is designed to perfection. This is an ideal family car for long journey travel, to experience the feel of the car with great comfort and ease.
Tagged: Toyota Avanza