Toyota is known to be the most prominent sale figure, the reputed General Motors firm recorded global sale increase of close to 4% during the first period of 2013 and has even pushed Volkswagen to second position, and the difference between the sale of General Motors (GM) and Toyota is minimal.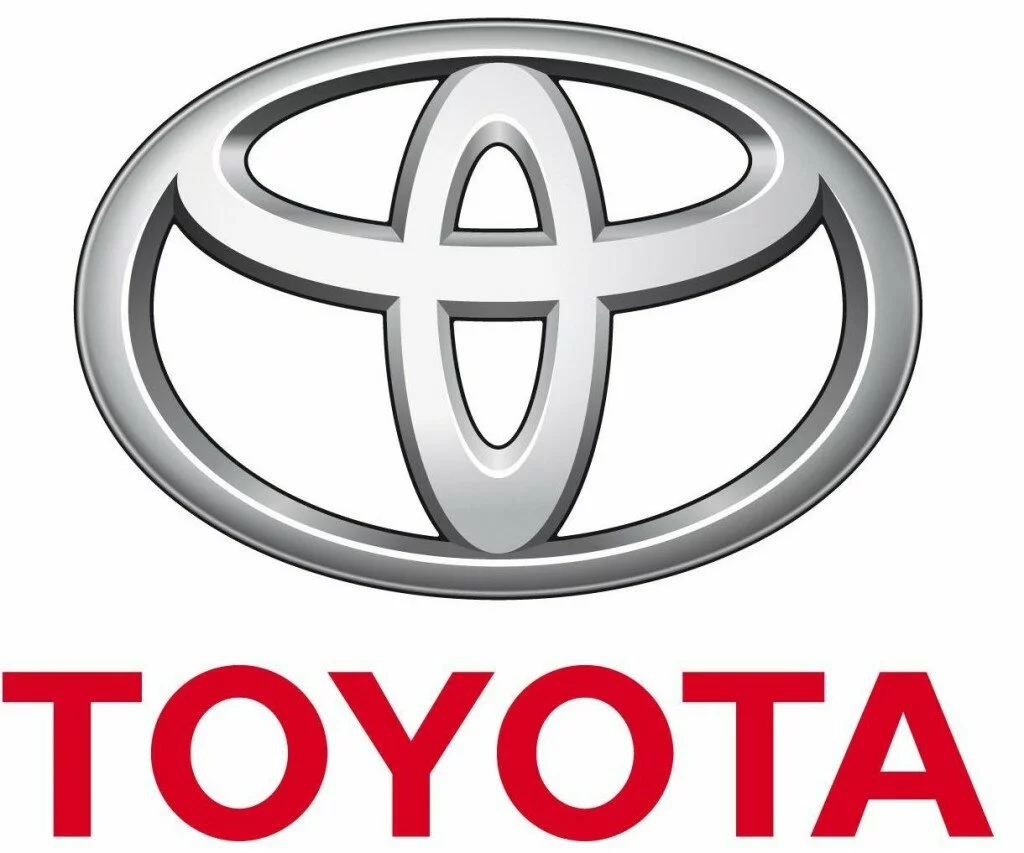 The reputed firm based in Detroit General Motors registered a decent sale figure of 9.3 million vehicles in 2012, which is 400,000 units lesser when compared to Toyota Motor Corporation. Toyota is an arch rival for GM, GM has managed to have a stronger sale base that the Japanese firm, with swift sale outputs in US, which is known to be the second largest car economy in the world.
General Motors recorded an 8.7% sale increase in US and its stiff competitor Toyota recorded a sale increase of 6.7%. Based on information by Autodata Corporation, Toyota is scheduled to release its global sale outputs sometime in July.
The sales of Toyota in Chinese market weakened this year due to anti Japanese issues and also defensive argument with islands that has been continuing since history. The sales of GM in the Chinese market, which is the company's largest base, recorded a decent increase of 11% with 1.57 units according to the firm. Toyota has a powerful base in its home ground Japan, and is the 4th biggest auto figure on a global level. The company has gained an incredibly dominant position in its home town that there is no significant competition from its subsidiaries.
During the final period of 1st quarter, Toyota which is eminent for its popular Scion and Lexus brands registered 65,000 higher sale outputs compared to GM. Toyota and GM is however not concerned with the more aggressive sale power in the present competitive car segment, and both firms are keen to focus on their profit structure. The story could be different since customer preference and employee figures are related to global status of companies.
GM had the top car seller title for years till 2008 when Toyota took over the title. In 2011 the title was reverted back to GM, since Japan was facing difficult periods with the tsunami and earthquake that affected Toyota's industries and the result was minimal car sale figures. The company has tided away its unfavorable fortunes since then.
The global market profits of General Motors increased by 0.1percentile points at 11.5%. The international units of the company were largest contributors with 7% growth with more than 1.9 million units. GM has a ubiquitous base on a global level with markets in Africa, Middle East and Asia Pacific. The company however made up with its sales in the European segment that recorded a decrease of 6.5%, recession was the main contributor to the decline, and GM faced the same tune in South Africa with1% decrease in sales.
Toyota is an acclaimed car figure and has ripped apart the highest position of GM post 2008. The company is known for its luxurious sporty cars and sedans and has been working extensively in the hybrid segment with the launch of Prius.
Tagged: Toyota