Toyota Kirloskar Motor Private Limited has announced that it would launch the Monsoon Campaign called Q Service Ke Saath Monsoon Offers Ki Barsaat in all dealerships in region of North India. This interesting campaign will commence form the 1st to the 31st of July this year.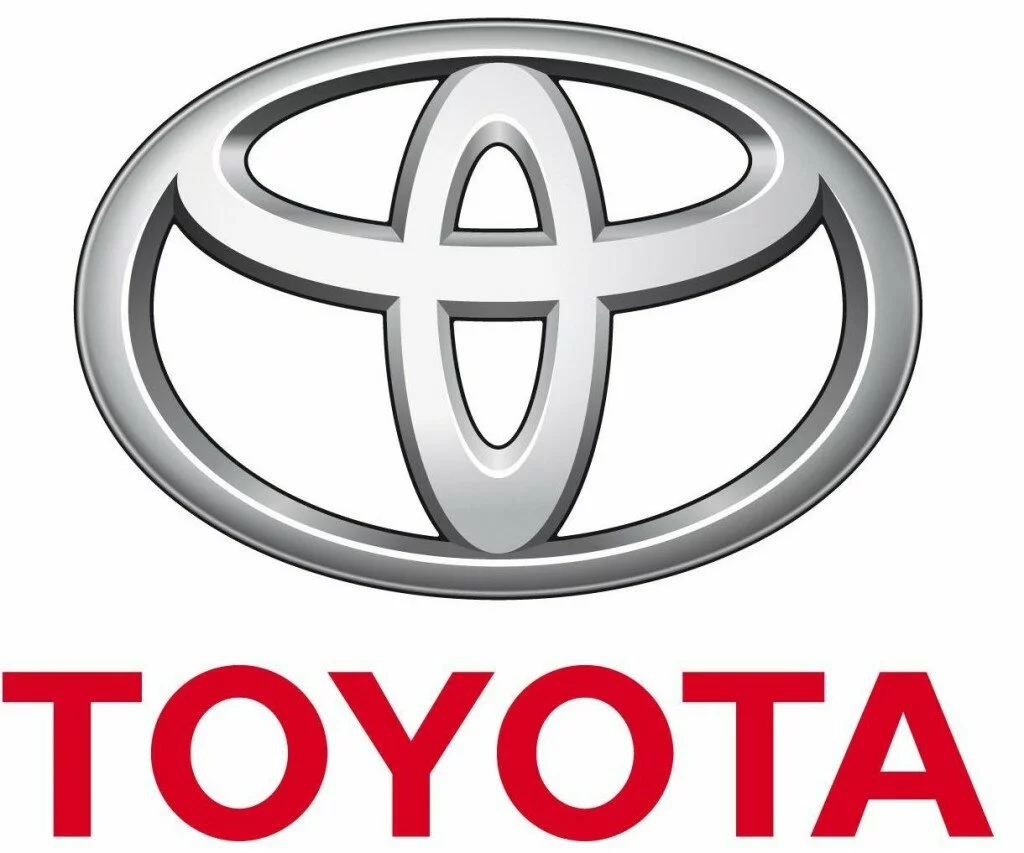 The details of the campaign involve a detailed free twenty point vehicle health evaluation for smooth and safe driving purposes during the monsoons. The vehicle examinations will target the areas of non skid road movement and stress free ride for customers. The interesting facts about the campaign are the free vehicle examination is conducted to enable efficient and comfortable drive experience with wet roads.
Besides optimum customer satisfaction, there are other thrilling packages as well such as attractive discounts and offers with service components through used car website called U Trust. The company has worked on conducting extensive evaluations to create healthy vehicles and also set up the Q Class Service Experience. To maintain its continuous customer satisfaction service traditions, the company has worked on the Service campaign in North India.
Top company official from Toyota commented on this new movement and announced that the company believes in sorting out various methods to target attractive customer services through Q Class service. This campaign will create good understanding between the company and customers, and also aid in car service and maintain a robust vehicle for a highly comfortable and secure journey during the present monsoon season. The main proposition of this service is safety and care.
This is an interesting and beneficial initiative of Toyota to introduce the Q service campaign for thorough vehicle check up. Another interesting aspect is the company has chosen the monsoon season for this initiative, which is a good move since heavy monsoons in India leads to muddy and slippery roads, and hence if vehicles are not serviced properly, there are chances of tire skids and accidents. Vehicle service during monsoon will enable consumers to maneuver through various road conditions comfortably.
This campaign will benefit customers to new levels, with the water collection, poor roads and drainage systems, a healthy vehicle with full blown tires and proper functioning of brakes and air bags will result in safe driving experience. It can be petrifying to drive under heavy rains specifically during peak night periods, and if customers are ensured of healthy vehicles with fully functional safety features then driving under such circumstances can be a pleasurable experience.
This service has already started and is open till the end of the month, those who possess Toyota cars can reach the Q service station in North India in all showrooms, and it would be useful if such services are offered in other parts of the country as well. With the increase in work load and newer products launched on a daily basis, most people reach their residences at peak evening hours. With this service where vehicles are checked to the core, with absolutely no charge is a boon for day and night travelers, to combat the slippery roads during pouring rainy conditions.