Toyota will revert back as where it was earlier to the position of the largest auto maker of the world. Toyota has introduced high quality cars, the company will aim at 9.7 million vehicles in 2012, which would be one million higher than the sales output of General Motors. The company's sales in the third quarter have tripled to $ 3.2 billion, which is an impressive 20% growth in sales compared to the sales during the same period last year.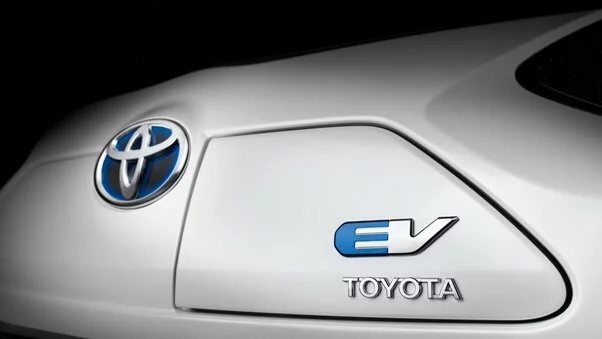 In the US market, the company has achieved amazing sales, with more than 1.7 million vehicles sold in just 10 months up to October this year. The sales figure in US this year is 30% higher than the sales in 2011. This growth figure is an astonishing record of accounting for more than twice the growth rate of the automotive industry. Toyota has introduced 11 new or completely refreshed models in the US during the last 12 months, including the commuter versions of the very successful Prius hybrids. The highly successful RAV4 model has bottleneck stiff competition from Ford Motor Co.'s Escape and Honda Motor Co.'s CR-V.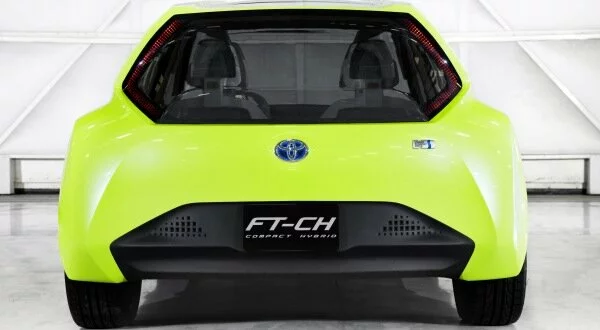 To account for higher profits, Toyota is increasing its factories in US, to expand its sales globally, which is attributed to the higher exchange rate with the strong US dollar compared. The company has expanded its US portfolio with $1.4 billion investment into factories and equipments in the previous year. This initiative has led to enormous job opportunities with 2,700 new jobs along with 1,300 jobs in the country last year.
Toyota has been consistent with its cars, in terms of quality and comfort. The Prius and Lexus are among the most awaited cars. The Etios Liva is being manufactured in India with stunning features. The Indian subsidiary is exporting the Etios cars to Indonesia cutting the Liva tag, with just the Etios name.
Tagged: Toyota