Toyota, an esteemed Japanese headquartered firm has conquered the depths of advanced auto engineering technologies. The Prius and Camry are examples of its pioneering work in hybrid car technology. The two models are beauties inside out, draped with cutting-edge technologies and garnished with impressive fashion statements. Toyota has incorporated a fantasy package for car enthusiasts who can live in a world of style and technology.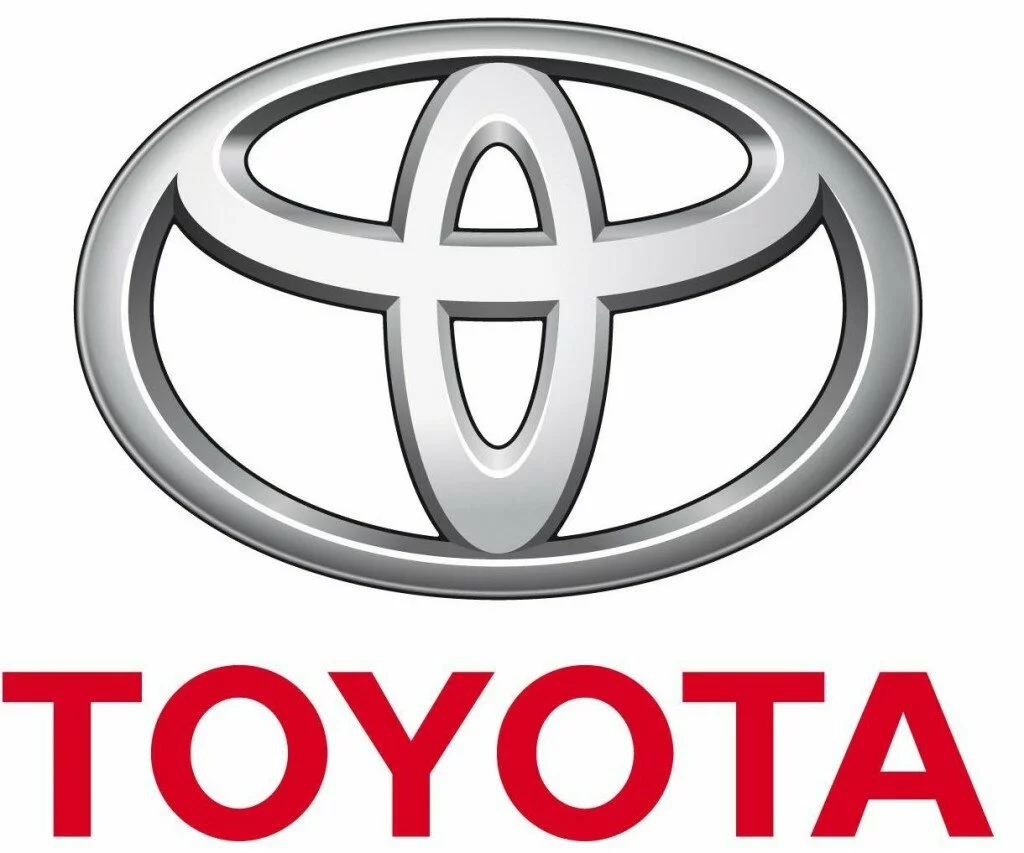 Toyota is an inspiring auto figure; aspiring automobile engineers would aspire to get into the Toyota work force. Toyota is not only an inspiration to auto buffs, but also political figures in India. Rahul Gandhi, the son of renowned politician Sonia Gandhi admires the working policy adopted by Toyota called 'Toyota Way'. The phrase does sound attention grabbing; it is the range of productive methodologies used by the company to garner effective managerial outcomes and also production modes of Toyota.
'The Toyota Way' is a book written by Dr. Jeffrey k liker, according to whom, the book underlines the spirit of full command on main key principle. Its chief motto is the adaption of practical methods will churn expected results. To achieve this, the company aims to work on effectual strategies to remove residual particles to zero amounts. The book emphasizes on using conventional methods to for the continuous movement of impressive outcomes and empowers employee values. ''
Toyota Way highlights the ground zero principles to acquire positive turnovers, which is to introduce practical managerial approaches which will lead to enhanced production outputs. Employees desire to work in well recognized companies, which work on bringing about efficient managerial policies and also value employees. These are the underlining principles of Toyota Way adopted by Toyota, and the result is a magnificent one, taking into account the admirable luxury and technology car brand manufactured by the company.
Rahul, a leader of Congress party is keen to incorporate the smart Toyota Way work ethics into his party. He and his team aim to focus on effective standardization methods.  The notion here is to tailor sustainable management approaches that benefit all team members. Rahul Gandhi spoke about this approach in (AICC) All Indian Congress Committee meet in 2007 November.  He went on to say,'' we have to work on two methods which are pathways to valuable personalities, the nation can depend on. Our first approach would be to form a team which focuses on guiding the nation with broader perspectives. Secondly we have to focus on forming a group who has tremendous potential to tackle the burdens that govern Indian society. He praised the determination and inner leadership abilities of the young demographic saying that they have the burning desire and ability to sustain the true values of the nation.
The Indian political scene is an assortment of valuable and corrupt leaders; there are those who are formulating effectual strategies to improve GDP forecasts of the country, and there are some who review politics as a way to show their dominance rather than partake in finding solutions to the problems that surface in India.
Toyota Way is a reflection of how, successful turnovers can be achieved by just laying out standardized managerial procedures which respects the policies brought forth by employees. If Rahul Gandhi and his team adopt similar Toyota Way policies than few years from now, there will be some radiance in Indian politics.
Apart from Rahul Gandhi's team, the Aam Aadmi party is also working towards a prosperous and corrupt free nation.
Tagged: Toyota Cars India, Toyota India