The Indian car market is extremely diverse, filled with all the possible genres that exist on this planet. There is a wide gap in earning capacity in India, and auto companies have catered to all sections of society with the launch of reasonable hatchbacks and posh SUV's. India is in the fastest growing economy list, and this is evident with the range of exotic luxury brands in the country.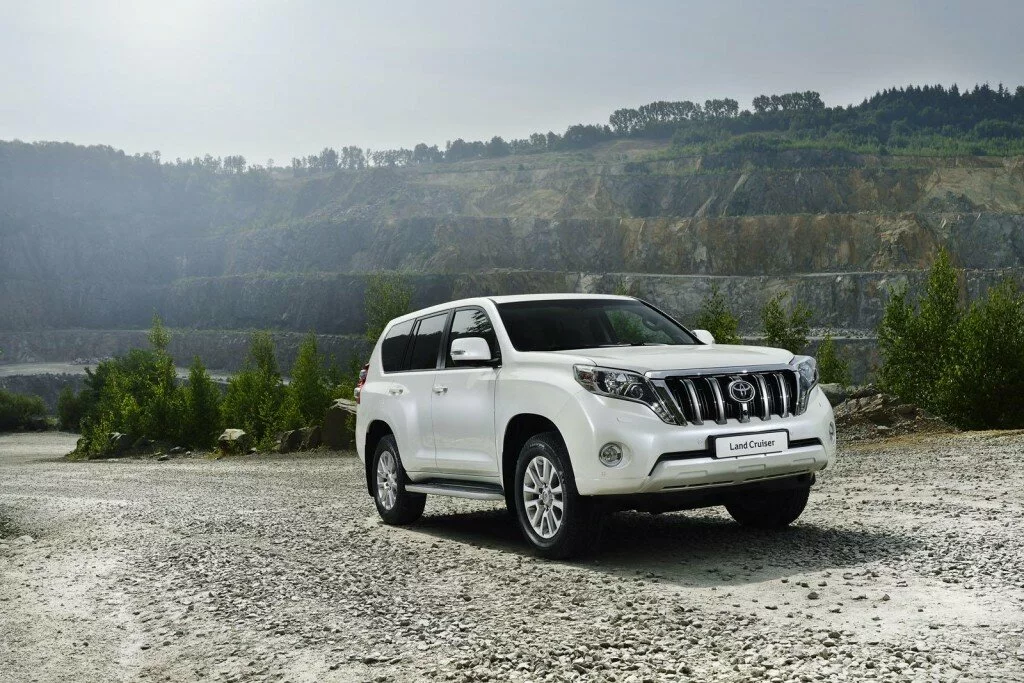 India has gone through a massive expansion scenario over the past few years, the main trigger for this is growth in IT, management consulting and pharmacy sectors. There is a section of Indian population who desire luxury brand to boast of their top notch corporate status. One such classic piece is the Toyota Land Cruiser Prado.
The latest version of the car was recently launched, by (TKM) Toyota Kirloskar Motor. The car is packed with latest innovations like the 'Crawl Control technology, which protects occupants when riding on wet, slippery roads. Here the brake and accelerator functions in accordance with external scenario, thereby allowing the driver to have firm control over the vehicle. It is an exhilarating moment to own an exotic brand, but there are adventurous buffs who yearn to go extreme. The new Land Cruiser Prado has the 'Multi Terrain select feature, where there is a range of interesting options to chose from. The driver can select various lane terrains like sand, mud, rock, etc.
The COO and Deputy Managing Director of Toyota Kirloskar Motor, Mr. Sandeep Singh, on the launch of the car said, ''since inception in the year 2004, the demand levels for the car have been sky rocketing, and we are confident about meeting strong customer satisfaction levels with the latest Prado model.
To complement its impressively exotic image, Toyota Land Cruiser Prado is offered in professional and eye popping shades of grayish blue metallic, grey metallic, black, white pearl crustal shine and silver metallic.
Toyota Land Cruiser Prado sports a typical SUV image, with creatively designed side graphics, grille and head lights. The front portion of the car is packed with a prominent huge grille sprinkled with glossy chrome material. The grill in front sports an arty V shape, and this is a strong attention grabbing characteristic. The head lights are fitted with (HID) high intensity discharge head lights, molded into a heat sweep back structure. The wind screen in front is inserted with couple of intermittent type of wipers and 'laminated glass'.
The interior atmosphere is heavenly plush packed with premium leather fabric, professionally designed steering, admirably stylish gear knob and brake parking system. There are ample storage and comfort spots such as head rests, cup holders, arm rests etc.
The new Land Cruiser Prado is equipped with a potent 3 liter diesel turbocharge engine with a phenomenal displacement capacity of 2982cc. This potent engine churns 410Nm and 170.6bhp
The new Land Cruiser Prado costs Rs 84.9 lakhs, and has all the features of a desirable model in terms of exteriors, advanced technologies and plush interiors. The attributes matches the esteemed professional status of top of the line corporate.
Tagged: Toyota Cars India, Toyota India, Toyota Land Cruiser Prado