On 26th December 2013, in Delhi, J.D. Power Asia Pacific 2013 India Initial Quality Study (IQS) declared that the Toyota Innova, Toyota Fortuner and Toyota Corolla Altis secured the top most position in their respective category, in a quality study. J.D. Power Asia Pacific 2013 India Initial Quality Study (IQS) is a study of quality which measures the problems experienced by customers with their new vehicles during the first two to six months of ownership. This study observes, examines and covers up over 200 problem symptoms including eight different vehicle categories. The areas of examination includes engine & transmission, exteriors of the vehicle, driving experience, features, controls and display, interiors of the vehicle, seats and audio, entertainment and navigation systems.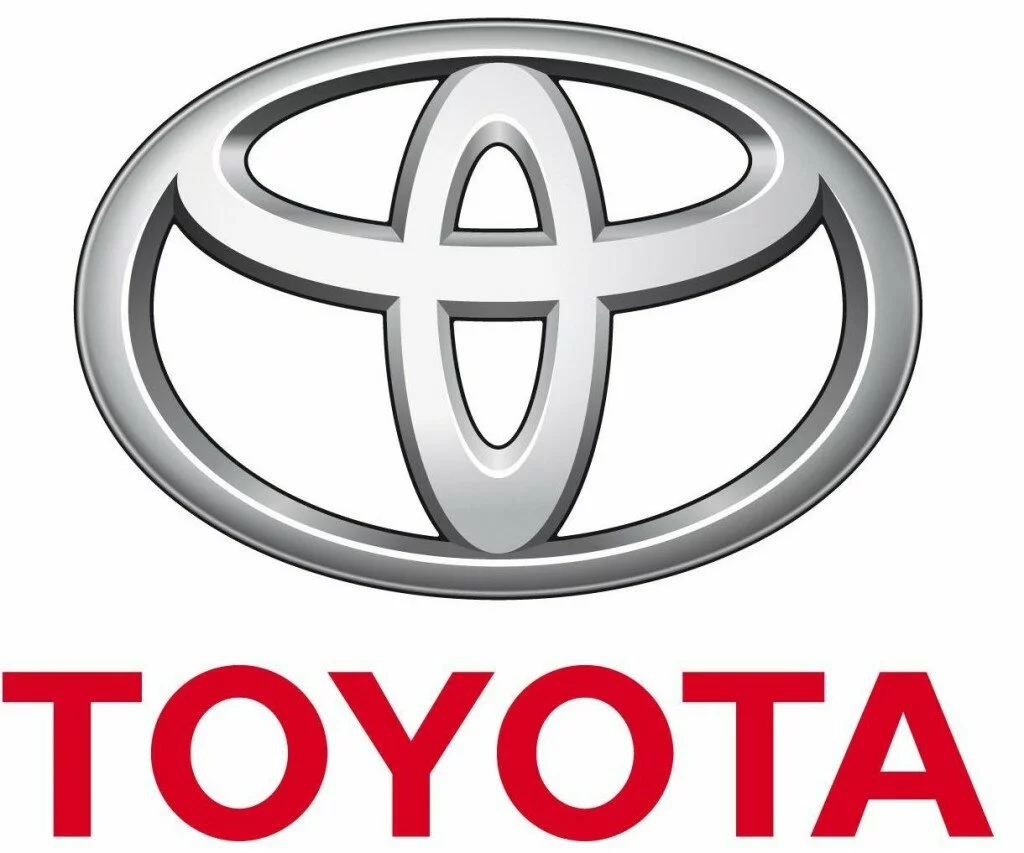 According to the report J.D. Power Asia Pacific 2013 India Initial Quality Study (IQS) after doing a thorough study released the results in which Toyota Innova, Toyota Fortuner and Toyota Corolla Altis are allotted the 1st Rank (in the particular segment). Toyota Innova is ranked the highest in its segment for the 7th year in a row since it was first launched. While the Toyota Fortuner is ranked the highest for the 2nd time this year. It obtained the same spot last year as well which makes it the highest rank holder in its segment for the 2nd time in a row. And the Toyota Corolla Altis also gained the highest rank in its segment this year.
Mr N Raja, Senior Vice President, Sales & marketing, Toyota Kirloskar Motor said, " Toyota has always strived for perfection in quality. QDR – Quality Durability and Reliability is what Toyota products stand for. It is our commitment to our customers who swear by Toyota quality and service standards. The best way to market your products is word of mouth and that comes only when the customer vouches for the quality of your products. Sustaining a customer is as important getting a new customer. We are happy that our products have been ranked highest, some models  year after year, further reinforcing Toyota's global standards of quality."
Toyota Innova scored 110 PP100 against an industry average of 140 PP100, Fortuner got 53 PP100 against an industry average of 131 PP100 and Corolla Altis scored 45 PP100 against an industry average of 57 PP100.
PP100 implies problems per 100 vehicles. In short, the lower the PP100 score of a vehicle, the higher is its initial quality and it also suggest a lower rate of occurrence of problems.
The last week's report also revealed that the people who are looking forward to purchase new vehicles are inclined towards the vehicles which have fewer initial quality problems. The lesser the initial problems, higher are the sales figures. As a result, it has been seen that the customers are now focussing more on the quality of the vehicle while finalising their decision for purchasing a vehicle. This in turn, has forced the manufacturers to pay more attention to the quality of their products. Time will tell, whether Toyota will be able to retain its crown or it would be overthrown by some other manufacturer.
Tagged: Toyota India